Introducing your Representatives on the Perth & Kinross Health & Social Care Integration Joint Board.
Their role is to ensure that service users, carers and communities are heard in health & social care changes that are inevitable as more of us are living longer.
If you would like to make contact with the Representatives you can email publicpartnerspkijb@outlook.com
If you would like one of the representatives to make contact by phone, please call Fiona Johnstone on 07849 800 326 and she will arrange for someone to call you.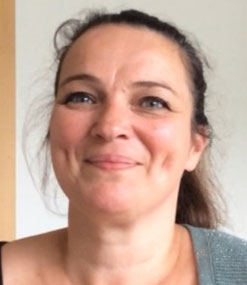 Principal Service User Representative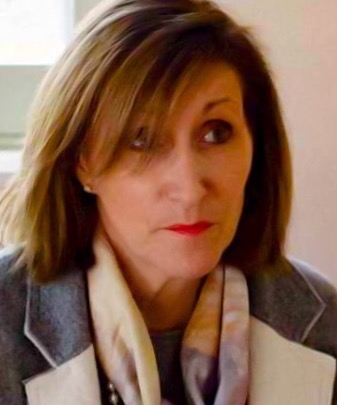 Substitute Service User Representative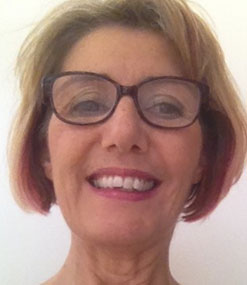 Principal Carer Representative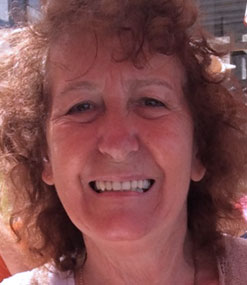 Substitute Carer Representative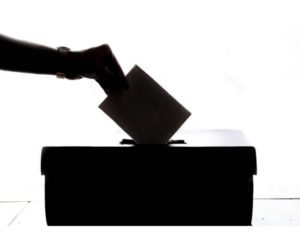 Service User Public Partner Election
Do you care passionately about ensuring that people who use Health and Social Care services get good quality care and support?
Service User Public Partner Election
The Perth and Kinross Service User Public Partner representative positions on the Integration Joint Board (IJB) are coming up for re-election through the Reference group. There are two positions available lead and substitute.
The IJB has two volunteer service user public partners. The role of the Public Partners is to bring a service user perspective to the IJB in planning the future of Health and Social Care Services across Perth and Kinross. This is delivered through The Reference group as a forum, the Public Partners are the communication link between communities/service users and the IJB. The Public Partners also have representation on several strategy groups.
The role and remit linked here give details and guidance on this role:
IJB Service User Role and Remit
IJB Service User Role Nomination Form
If you are interested and would like to nominate yourself, please complete the nomination form by 17th February 2021 and return to CommunityEngagement@pkc.gov.uk
Please be aware: There will be an opportunity to have a discussion with the members of the Reference Group at the next meeting 24th February to discuss your nomination. Members of the Reference group will vote for the Service User representatives with a deadline of 25 February to cast your vote.
Please also know: This is a voluntary position, it will involve reading and responding to written reports and only your expenses will be paid.
Joining The Reference Group
If nominating yourself for Public Partner is not for you, why not consider being a part of the Reference Group.  The next meeting will be Wednesday 24th February 2021 – 10am-12noon (please contact us for the online meeting link).
The Reference group is a place for individuals to have a say on how services are developed within Perth and Kinross.  People can come together and share their lived experience stories, raise issues, concerns or create new ideas for change. Communication with the IJB is delivered through the Public Partners via the Reference group. The Reference group meets virtually prior to the IJB every two months.
Click the link to see meeting details: Reference Group Meeting & Elections Details Poster
The Public Partner roles and Reference Group are supported by the Community Engagement Team. If you require any further information, please contact us at CommunityEngagement@pkc.gov.uk