Introducing your Representatives on the Perth & Kinross Health & Social Care Integration Joint Board.
Their role is to ensure that service users, carers and communities are heard in health & social care changes that are inevitable as more of us are living longer.
If you would like to make contact with the Representatives you can email publicpartnerspkijb@outlook.com
If you would like one of the representatives to make contact by phone, please call Fiona Johnstone on 01796 474606 and she will arrange for someone to call you.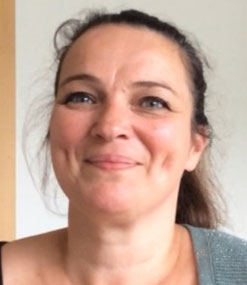 Principal Service User Representative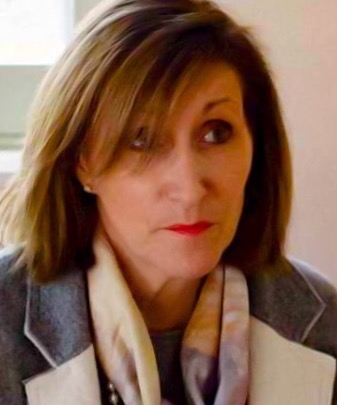 Substitute Service User Representative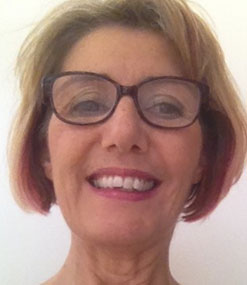 Principal Carer Representative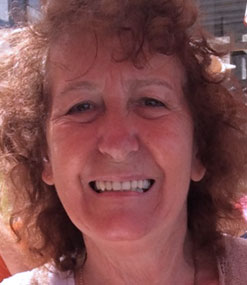 Substitute Carer Representative